Wisdom Tooth Extractions – Dallas, TX
Safe &
Comfortable


Wisdom Teeth Care

While the wisdom teeth were very useful for our ancestors, these days, they tend to only cause problems. Fortunately, if you or your child are around the age when they usually start to come in (17-25), Ross Avenue Family Dental can provide the comfortable and effective wisdom tooth extractions right here in Dallas, TX. We know how to make the treatment process seamless so that this rite of passage is as short as possible.
Why Choose Ross Avenue Family Dental for Wisdom Tooth Extractions?
Open Saturdays
& Evenings
PPO Dental Insurance
& Medicaid Accepted
Dental Sedation
Available
When is a Wisdom Tooth Extraction Really Necessary?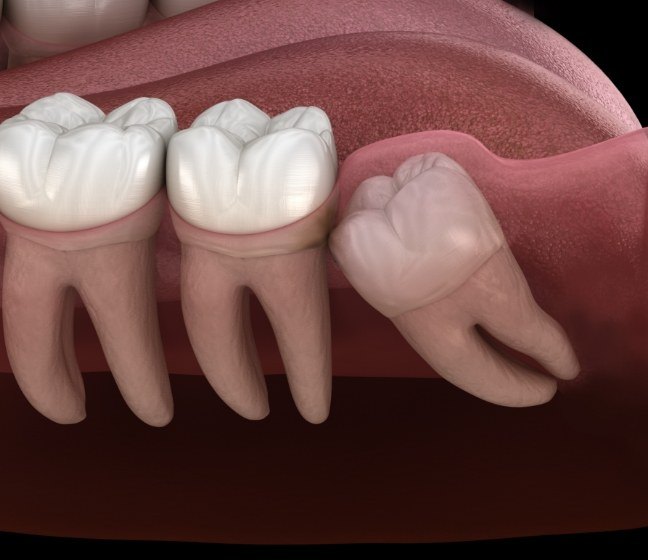 Sometimes, the wisdom teeth come in just like regular teeth and don't cause any issues. However, this is fairly rare. Most of the time, they need to be extracted because they are:
Causing pain toward the back of the mouth
Pressing on the nearby teeth
Changing how the bite fits together
Creating a gum flap that is trapping food and bacteria
Developing frequent cavities
Developing infections or cysts
Wisdom Tooth Extraction Aftercare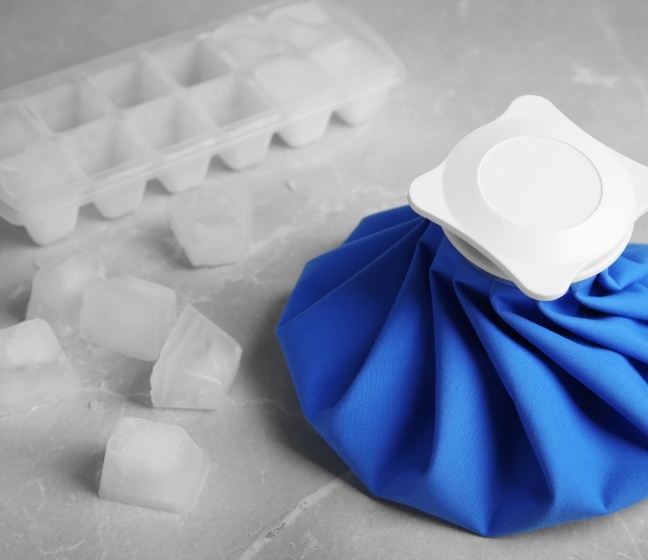 A wisdom tooth extraction is minor oral surgery, so following the right aftercare protocols is very important. The day of the procedure, the patient needs to take the rest of it off and not move around too much. This will allow the treatment area(s) to clot and heal properly. To that end, spitting, drinking with a straw, and brushing the teeth should be avoided for the first 24 hours as well. A patient should stick to a soft food diet for a week or so, which is why we recommend stocking up on items like yogurt, pudding, soup, and similar ones before the procedure.