Sedation Dentistry – Dallas, TX
No More
Fear


at the Dentist

Listen, we understand—most people do not like going to the dentist. In fact, some are downright terrified. If you or your child become nervous just thinking about dental care, we're ready to put your minds at ease with sedation dentistry. It can calm racing thoughts, prevent physical discomfort, and make it much easier to come see us and get the treatments you need thanks to relaxing sedation dentistry in Dallas, TX.
Why Choose Ross Avenue Family Dental for Sedation Dentistry?
Sedation Available for
Any Dental Procedure
Safe & Effective for
Patients of All Ages
Friendly Dental Team
That Prioritizes Comfort
Nitrous Oxide Dental Sedation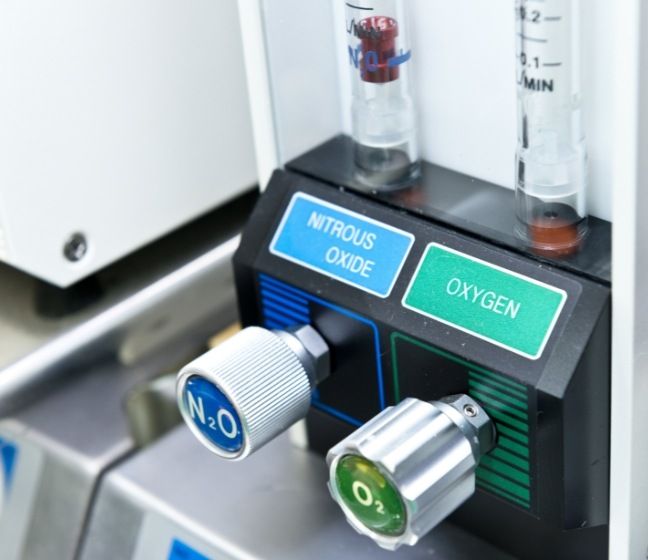 Nitrous oxide has been used to calm anxious dental patients for over a century, and the reason for this is simple: it works! A small mask is placed over the nose, and after a few breaths of the odorless gas, the patient will feel an overwhelming sense of tranquility. The mask stays on throughout the appointment, and after it's removed, the effects wear off right away. This means the patient can get straight back to their day without having to deal with lasting drowsiness.