About Our Dental Office – Dallas, TX
Dentistry Designed For
Modern Life
Why is going to the dentist so STRESSFUL these days? It doesn't have to be! At Ross Avenue Family Dental, our mission is to provide you and your loved ones with excellent care while also delivering a relaxing experience. Our comprehensive services, flexible payment options, and easy availability will make it simple to achieve and maintain the healthy, beautiful smile you deserve. To see why so many local families already love our dental office, read on below.
Saturday Appointments Available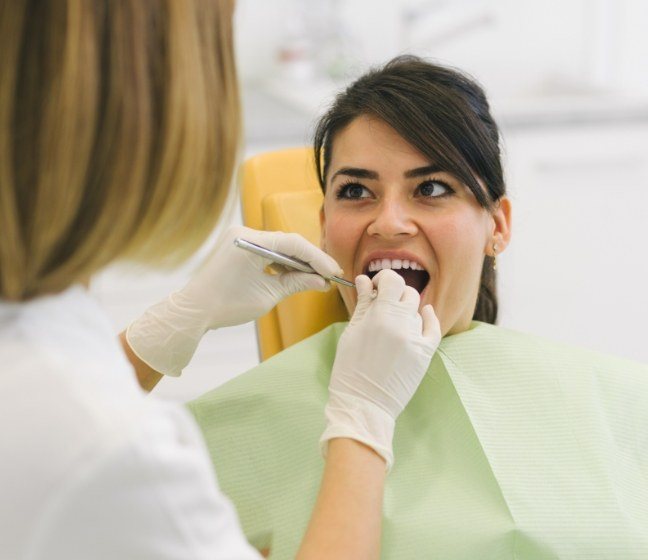 If it's time for a dental appointment, then you can bet that you're going to have to take off from work or pull your child out of school, right? We save you from this hassle of juggling schedules by offering Saturday appointments. We understand that people are busier than ever these days, but we've arranged our hours so that we're available when it's most convenient for you.
Dental Insurance, Medicaid, & CHIP
One of the biggest concerns many patients have about dental care is being able to afford it. We want to put those worries to bed at Ross Avenue Family Dental, which is why we accept several PPO dental insurance plans, Medicaid, and CHIP. All you need to do is tell us about your plan, and we'll take care of the rest. We'll verify your benefits, file your claim, and do everything we can to help you save as much as possible.
Dental Emergency? We'll Fit You In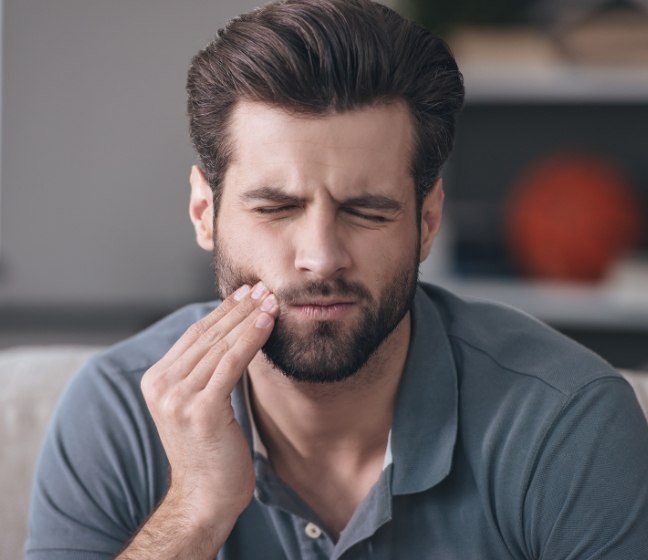 No one wakes up in the morning expecting to deal with a toothache or dental injury that day. Dental emergencies are always unpleasant surprises. Thankfully, should you or a loved one ever need immediate care, you can always count on our dental office. Just give us a call, and we'll do everything we can to see you as quickly as possible. With us, you will never have to wait for relief!
Learn About Dental Emergencies