Emergency Dentist — Dallas, TX
The Care You Need Right When You Need It
It's impossible to predict when you'll encounter a dental emergency, but 1 in 6 Americans will find themselves dealing with one this year alone. Thankfully, you can be prepared by having an emergency dentist's number in your phone. Ross Avenue Family Dental is ready to help you by providing same-day care should you or a loved one develop a painful toothache or dental injury. Just give us a call, explain your situation, and we'll move our schedule around to get you in right away for emergency dentistry in Dallas.
Why Choose Ross Avenue Family Dental for Emergency Dental Care?
Same-Day Appointments Available
Open Saturdays & Evenings
PPO Dental Insurance & Medicaid Accepted
What to Do in a Dental Emergency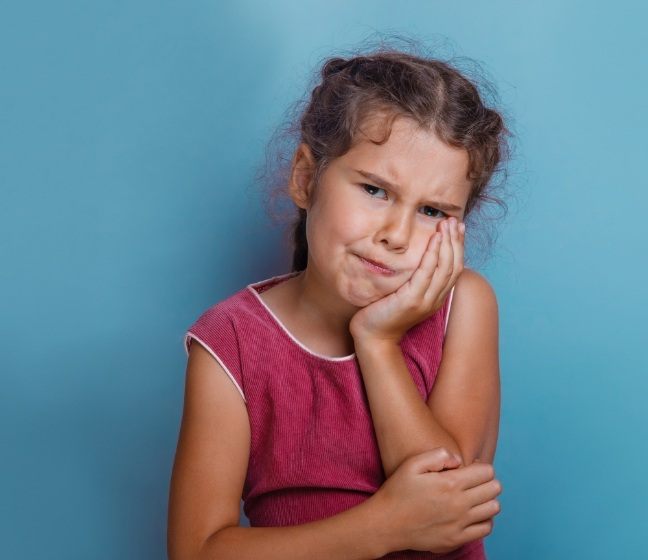 Contact us right away. Time is of the essence in any emergency situation, which means you need to give us a call immediately to ensure we have a good chance of saving your smile. Over the phone, an experienced team member will provide you with first-aid instructions to help manage your emergency until you get to us.
Have an emergency exam. When you get to our office, we'll conduct a detailed examination to identify the root of your problem. Based on our findings, we'll recommend a custom treatment plan to get your oral health back on the right track.
Get the care you need. During your appointment, we might be able to temporarily address your emergency. However, you may have to return for additional treatment. Some common services used to address hurting teeth include fillings, dental crowns, root canal therapy, gum disease therapy, and extractions.
The Most Common Dental Emergencies
While we offer many different solutions for dental emergencies, for you, the first step you need to take is always the same: give our dental office a call. Even if you aren't sure whether or not your situation is urgent, it's better to be safe than sorry! Before you're able to reach our dental office, review the tips below for handling some of the most common emergencies we see.
Understanding the Cost of Dental Emergencies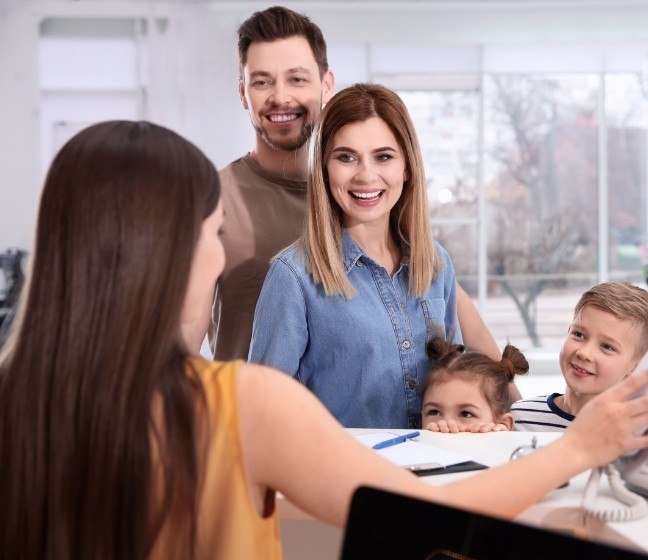 There is no fixed price for emergency dentistry since every smile is unique. The cost of treatment will be based solely on the type of procedure needed to address a patient's problem. During your visit, we will go over all of your options and thoroughly explain the pricing information so there are no surprises afterward. At Ross Avenue Family Dental, we'll also discuss how we can use your insurance, Medicaid, or financing to ensure that your treatment is easily affordable.
Every Dental Emergency is Different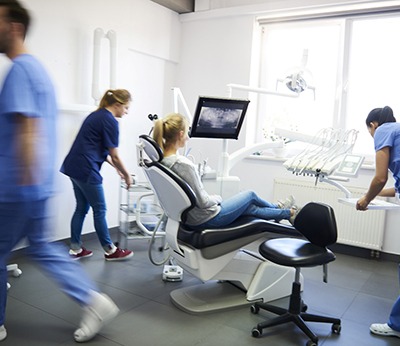 It may surprise you to learn that an emergency dental visit is more affordable than you think. During your appointment, Dr. Liu will conduct an oral examination to determine which treatment option will get your smile back to normal. Since every situation is different, it's impossible to provide an accurate cost estimate until you come in for an exam. A few common solutions for dental emergencies typically include root canal therapy, tooth extractions, dental crowns, and more. Before moving forward with anything, our team will thoroughly explain our findings and pricing information so you know exactly what to expect.
Does Dental Insurance Cover Dental Emergencies?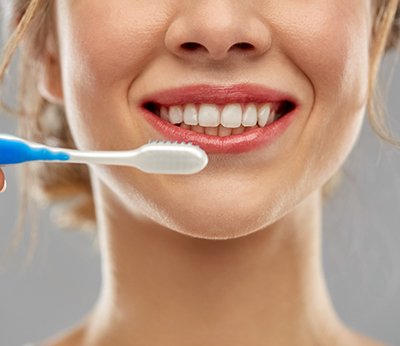 The good news is that most dental insurance plans will offer some form of coverage for dental emergencies. Many will pay for at least one needed emergency exam per year and provide 50-80% of coverage for treatments associated with hurting teeth (i.e., root canal therapy, extractions, dental crowns). Of course, every policy is unique, which is why you should confirm the details with your insurance provider before committing to anything. If needed, our team will gladly help with this step.
Other Options for Making Dental Emergencies Affordable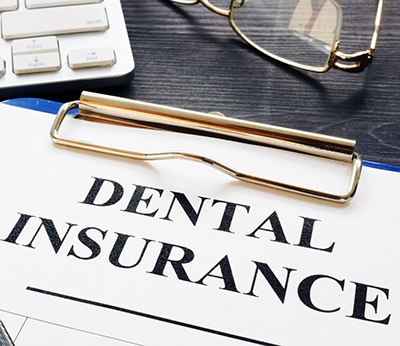 We understand that not everyone has dental insurance. That's why we offer additional financing options to help make dental bills much easier to manage. With CareCredit financing, you can split up the total cost of your treatment into smaller monthly installments. There are also multiple low-to-no interest plans to choose from, meaning you're guaranteed to find something that works best with your budget.
If you find yourself in the middle of a dental emergency in Dallas, don't hesitate to give our office a call. We'll schedule your appointment right away and get your smile back on track in no time while keeping your expenses as low as possible!
Taking Care of Your Smile Can Save You Money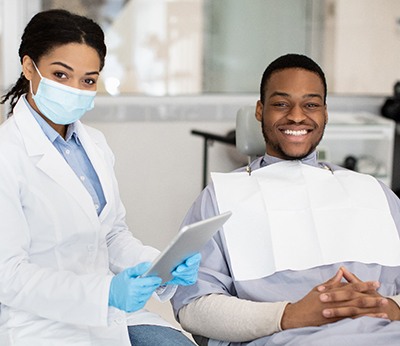 Did you know that most dental emergencies happen because of untreated infection or damage? By taking proper care of your teeth and gums, you can ward off oral health problems and potentially save thousands of dollars over the years.
Another way to save money is by scheduling an appointment with Dr. Liu as soon as you notice something wrong with your mouth. Addressing the problem early on will prevent it from becoming a severe complication down the line, meaning you can avoid experiencing a costly dental emergency in Dallas.
Keys to Preventing Dental Emergencies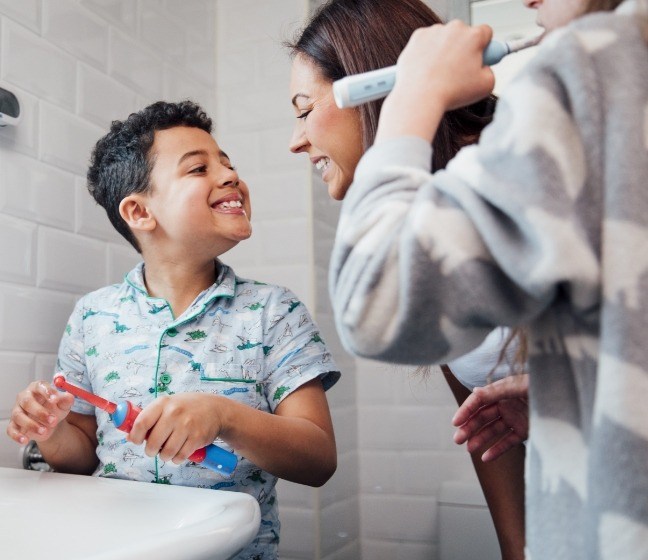 While our team will go above and beyond to help you if you do experience a dental injury, we completely understand wanting to avoid one altogether. The good news is that there are several steps you can take to help reduce your chances of sustaining a knocked-out, cracked, or decayed tooth. Here are a few we recommend to our patients in and around Dallas!
Visit Your Dentist Regularly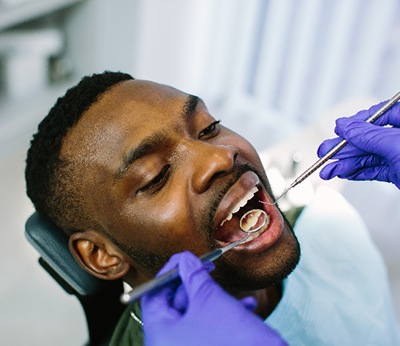 Of course, one of the first things we recommend is visiting our Dallas dentist for a dental checkup and cleaning every six months. In addition to screening for non-dental issues, like oral cancer, we dedicate time to looking for warning signs of tooth decay, gum disease, and other oral health problems. That way, we can intervene in the early stages, before the issue has progressed to the point where you are vulnerable to experiencing a dental emergency.
Maintain Good Oral Hygiene At Home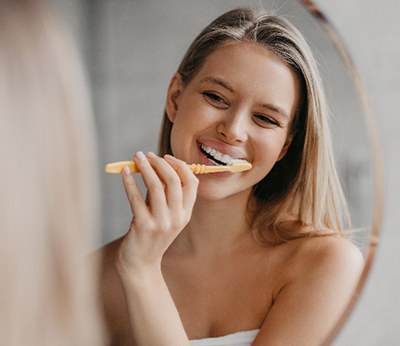 On a daily basis, there are several steps you should take to keep your smile happy and healthy. First, use a toothpaste with fluoride and a soft-bristled toothbrush to brush your teeth each morning and evening. Second, commit to flossing daily and rinsing with mouthwash regularly. You should also take additional measures to keep your teeth and gums healthy, like not engaging in unhealthy dental habits such as smoking or chewing on ice.
Stick to a Nutritious Diet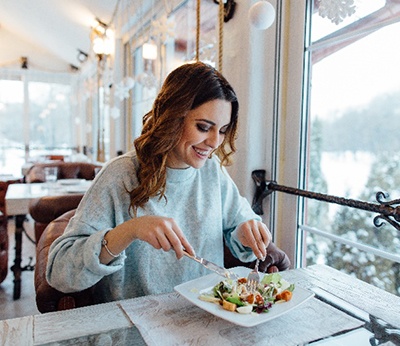 A vitamin-rich diet is essential; it gives your body the nutrients it needs to keep your teeth healthy from the inside out. So, do your best to fill your plate with fruits, vegetables, lean proteins, and other smile-friendly foods. On a similar note, be mindful of your intake of added sugar, which can dramatically impact the development of tooth decay.
Wear a Mouthguard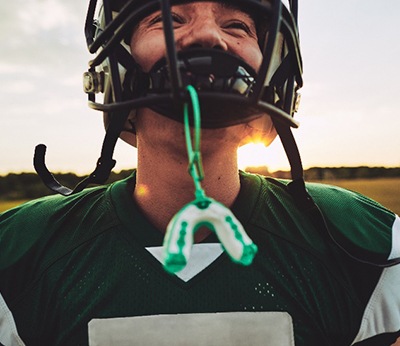 Even in non-contact sports, accidents can happen. That's why we recommend wearing a mouthguard during games and practices. We may also suggest that you wear one if you chronically clench or grind your teeth at night. In short, this small device has the ability to protect your teeth from being shoved out of place, knocked out completely, or worn down prematurely. So, if you have one, wear it!
Use Tools to Open Packages, Not Your Teeth
Simply put, your teeth are not tools. So, you should not use them to open bottles or remove packaging. To avoid a dental emergency, always use the proper tools instead, like scissors or a bottle cap opener.
Root Canals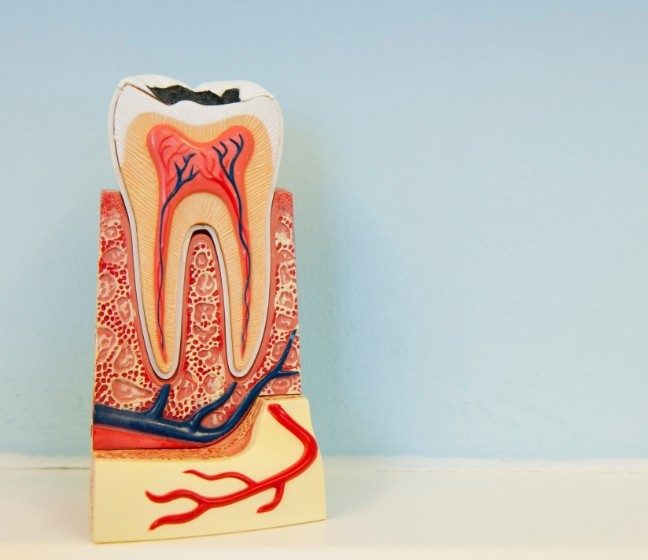 Despite its reputation, a root canal is actually one of the best ways to stop severe dental pain. It's used to remove the internal tissue of a tooth after it has become infected. This not only relieves a toothache, but it also saves the tooth from extraction. Thanks to modern methods that include local anesthetic and sedation, most patients describe feeling practically nothing during their root canal (other than immediate relief!).
LEARN ABOUT ROOT CANAL THERAPY
Tooth Extractions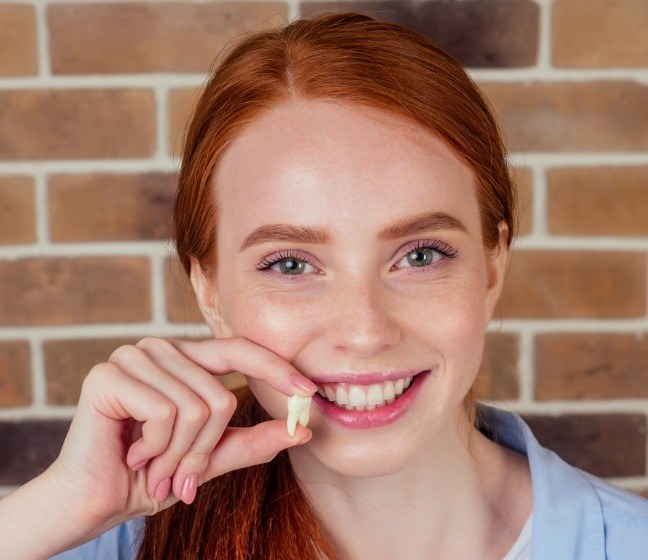 While our primary goal is to help our patients keep their natural teeth for as long as possible, sometimes, the only viable solution is an extraction. We may recommend removing a tooth if severe decay or trauma has damaged the enamel beyond the point of repair, or it may be necessary to create enough room for the teeth to shift in response to orthodontics. Whatever the case may be, we'll do everything we can to help a patient remain completely comfortable throughout the process.
LEARN ABOUT WISDOM TOOTH EXTRACTIONS
Dental Emergency FAQs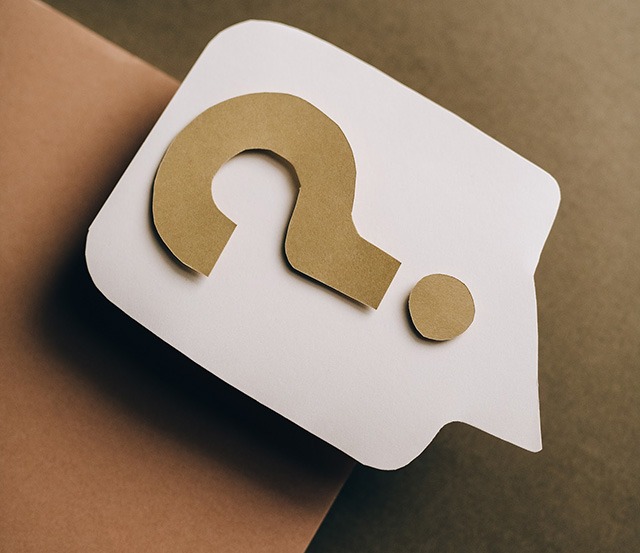 No one ever expects to need an emergency dentist in Dallas, but it's a common situation. Don't worry if you have a few concerns because we're here to make a stressful day easier. After addressing any pain, we will explain everything to ease any apprehensions. While you wait for your appointment, here are the answers to a few frequently asked questions.
Will a toothache go away on its own?
Despite common belief, an occasional toothache it's normal. It's a symptom of an issue brewing in your mouth, like decay, a fracture, or an infection. Until the underlying problem is addressed, it's unlikely your toothache will go away. The issue will continue to worsen until it may be too late to save your tooth. If your pain subsides, that may not be good news. It can mean that your tooth has died and will need to be extracted. Although no one has time for an unplanned trip to the dentist, don't wait to schedule an appointment.
How should I sleep with tooth pain?
You don't have to toss and turn all night. Avoid any foods and drinks that are hot, cold, or acidic before going to bed. It's best to skip any hard or chewy foods for dinner. Take an OTC pain reliever to manage your discomfort. You can apply a cold compress to the outside of your mouth to numb the area temporarily. Rinsing your mouth with salt water can reduce pain and inflammation while killing bacteria. Sleep with your pillow elevated to stop blood from pooling in your head, which can cause throbbing pain.
Do I need to see a dentist if a chipped tooth doesn't hurt?
Not all chipped teeth hurt, but that doesn't mean you don't need to visit a dentist. Even minor chips that aren't painful can leave your tooth vulnerable to additional damage. It's better to have your tooth assessed and repaired to avoid a more expensive treatment later, like a root canal or extraction.
Do chipped teeth heal?
Your teeth are protected by your enamel, which is the hardest substance in your body. Although it's stronger than some metals, it isn't indestructible. Unfortunately, your enamel can't regenerate, so your tooth won't grow back. While it may remineralize, it's still a dental emergency in Dallas. With no treatment, you can be at risk of sensitivity, decay, infections, and additional breaks. Your dentist will create a personalized solution to rehabilitate your tooth using a method that looks natural, like dental bonding or a veneer.
Can I use superglue to fix broken dentures?
You can't go without your teeth, but don't use superglue to repair your dentures. Superglue can contain harmful chemicals or cause allergic reactions. Not to mention, it doesn't hold up well in moist environments, so the fix won't last long. Leave the mending for professionals and use an older denture if possible. We will provide the repair or replacement you need to restore your beautiful smile.