Our Dallas dental office was created to provide great dentistry
that is
efficient,

honest,

and

available...


to everyone.

What to Expect

@

Ross Avenue Family Dental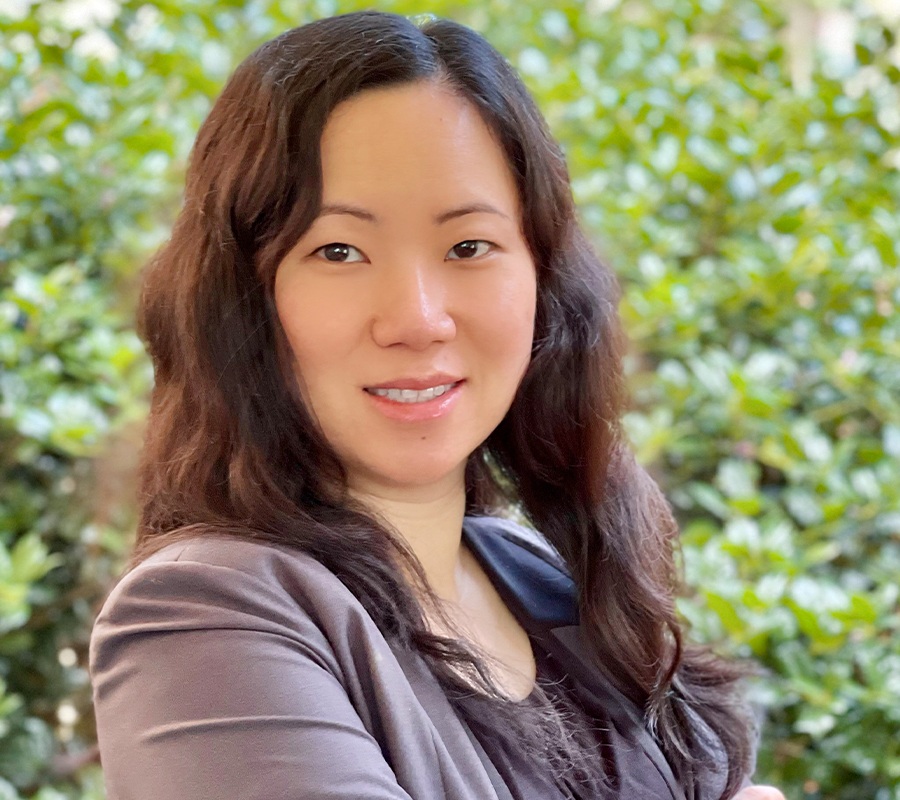 Why We're the
Best

Dentist for Your Family
Same-Day Appointments & Treatment
Quality Work that is Quick & Efficient
Dental Emergencies Seen Promptly
Focused on Your Comfort & Happiness!
Medicaid/CHIP & dental insurance proudly welcome!
Meet Your Dentist
Our Dental Patients

Love

it Here!

"Thank you, Dr. Liu, for your help keeping my teeth clean. The staff is very nice and friendly. Thank you for working me in to the busy schedule and for being accommodating. It is very clear they want to be sure their patients are taken care of. Thank you!"
Allison M., Dallas, TX

"On a Friday afternoon, driving home from work at 4 pm after a long day, I had an accident. They were so kind, efficient, and helpful to get my mishap taken care of quickly. I give them 5 STARS because they were the only ones that were willing to help me fast! Thank you, Dr. Liu and staff for your kindness!"
Rhonda H., Dallas, TX

"Thank you, Dr. Liu... you guys are awesome!
Thank you for taking care of me. Def will be back."
Aaron S., Dallas, TX
Read More Reviews
Our Dentistry
We're
Ready

to

Help

You Smile!

We offer peace of mind at every appointment, because thanks to our comprehensive range of dental services, you can trust that our dental team near Uptown is ready to provide exactly what you and your loved ones need at the highest possible level. From checkups to crowns to urgent care, we'll always have you covered.
Explore All Our Dental Services
Some Dental Questions We're Frequently Asked
How much does a routine dental visit cost without dental insurance?
The cost for a cleaning and set of X-rays is only $80 for patients without dental insurance. These services allow our team to remove cavity-causing plaque and tartar from the mouth, plus we can spot minor problems, so they can be addressed before they lead to a major headache.
Explore Your Options
I have Medicaid – is that something you take?
Yes, our dental office accepts both Medicaid and CHIP. If you would like to pay for your dental care with Medicaid, please give our dental office a call, and we'll handle verifying your benefits and making the claim, so you're able to receive care and get access to your savings immediately.
Learn How Medicaid Works
If I have an urgent dental emergency, can you get me in today?
Yes, we always try to see emergency patients the same day that they call. If you're dealing with a painful toothache, broken tooth, or knocked out tooth, contact us, and we will adjust our schedule, so you can be seen right away.
Need Immediate Help? Call Us NOW!
Do you offer nitrous oxide sedation if I am anxious or nervous?
Yes, nitrous oxide is available if you need help calming dental-related anxiety. It is available for any procedure, including standard checkups and cleanings, to guarantee that you feel comfortable while in the chair.
Learn More About Nitrous Oxide
If I need several teeth extracted, are dentures an option?
Yes. If you are missing most of your teeth, or if many of them need to be removed, our dental office can provide you with high-quality, custom-made dentures to restore your appearance as well as your abilities to chew and speak comfortably.
Learn More About Dentures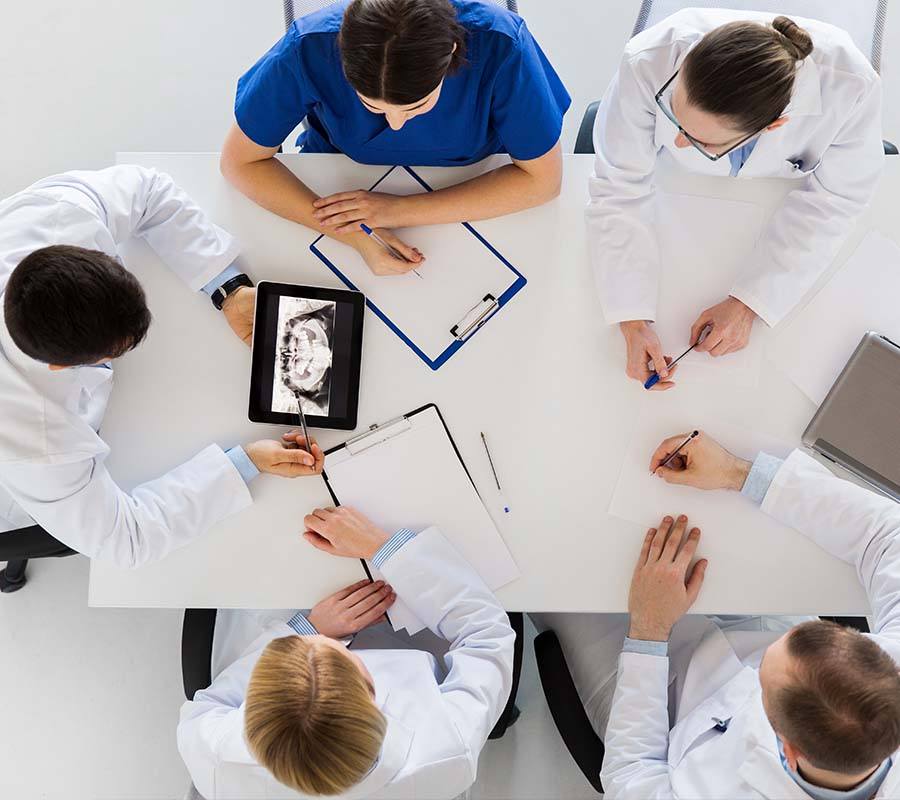 Our Dental Team
Goes
Above

&


Beyond
Advanced Training for Kids & Adults
Building Long-Lasting Relationships
Happy, Friendly & Positive Atmosphere
Personalized Visits Based on Your Needs
Let us know what we can do to make your visit great!