Root Canal Therapy – Dallas, TX
The Best Way to Relieve Severe Toothaches
While some toothaches are minor or annoying, others can be serious and debilitating. If this is something you are experiencing, then you might need to undergo root canal therapy in Dallas. The good news is this treatment is virtually painless and can help save even the most damaged pearly whites. In just a single appointment here at Ross Avenue Family Dental, Dr. Xinxing Liu can make your toothache vanish without you feeling any discomfort at all! If you need treatment to relieve your toothache, schedule a visit with us today.
Why Choose Ross Avenue Family Dental For Root Canal Therapy?
Same-Day Emergency Appointments Available
We Accept Dental Insurance
Passionate and Friendly Dental Team
Do I Need Root Canal Therapy?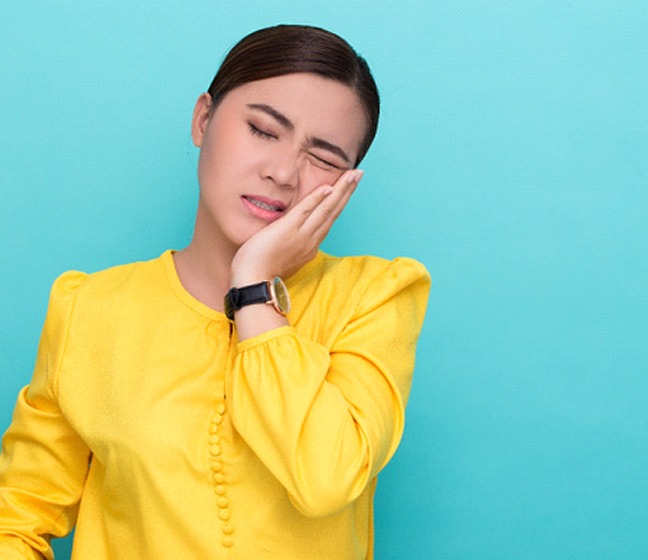 As mentioned above, not every toothache will need a root canal. This treatment is primarily designed to address situations where a tooth is severely damaged, decayed, or infected. Through this procedure, we will ensure you get to keep your pearly white. The only way to be certain if you need root canal therapy is to come visit us for an evaluation, but here are the most common symptoms to look out for:
Tooth sensitivity to extreme hot or cold temperatures.
Discomfort in one or more teeth when biting down.
Red, tender, or swollen gums.
Severe toothache that's lasted more than one day.
A bump on the gum line near the painful tooth.
The Root Canal Process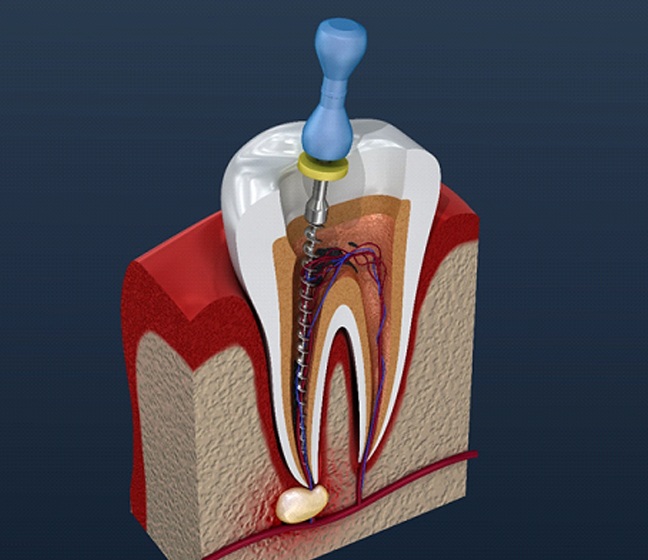 The purpose of a root canal therapy is to save as much of the healthy tooth as possible. We will start by making sure your mouth is numb with local anesthetic as well as sedation therapy. Once our dentist finishes evaluating your mouth, she'll begin by making a small hole in your affected tooth. After removing all infected and damaged tissue inside, she'll then sanitize the tooth completely before filling it with a biocompatible agent. To ensure the tooth stays strong and healthy for years to come, she'll cover it with a dental crown.
The Benefits of Getting a Root Canal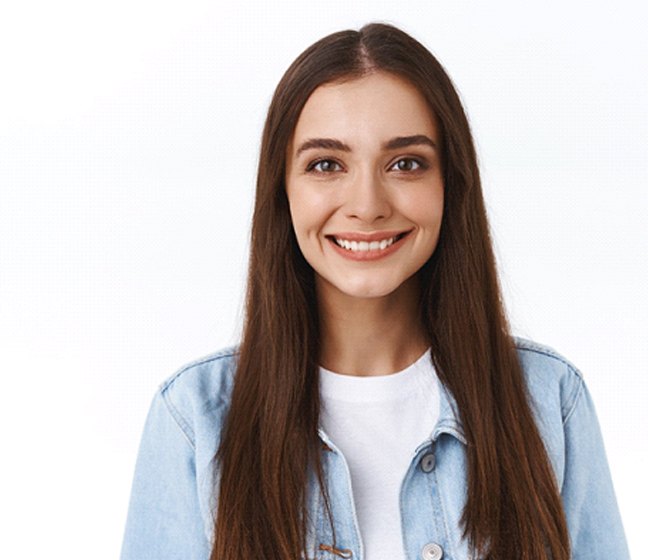 Root canal therapy is also one of the safest treatments for avoiding serious dental issues in the long run. Several of the most essential benefits of this procedure include:
Eliminate bacteria & pain: Root canal therapy effectively clears away all harmful particles that can cause you severe discomfort, that way you can return to enjoying your daily life with a healthy smile.
Preserves the tooth: Repairing your tooth can save you much more time and money compared to extracting one.
Pain-free treatment: Most patients claim root canal therapy is as comfortable as getting a large filling, and requires far less recovery time than having a tooth extracted.
If you're experiencing severe toothaches, don't hesitate to schedule a visit with us right away. We'll be more than happy to provide the treatment you need for a comfortable smile!