Medicaid & CHIP – Dallas, TX
Affordable Dentistry for You and Your Family
Although the similarities between Medicaid and CHIP and other traditional dental insurance programs are few, they can still present many of the same challenges when it comes to navigating the terms, coverage, and fees. When visiting Ross Avenue Family Dental, however, our Medicaid dentist in Dallas and skilled staff are here to help make the process stress-free and easy to understand. Simply inform us of which program you are enrolled in so we can begin to identify ways you can save during your next appointment.
Children's Medicaid & CHIP: How Do They Work?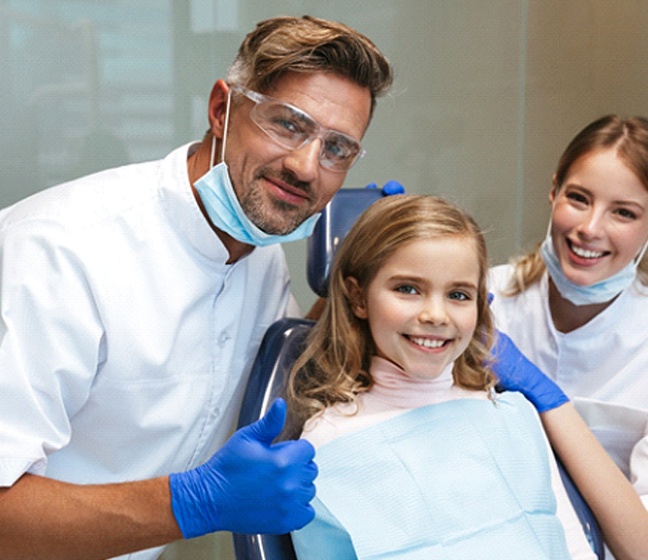 If you have a child under the age of 18, they can receive dental coverage through CHIP (Children's Health Insurance Program) and Medicaid. When working with DentaQuest, MCNA Dental, or United Healthcare Dental, plans typically have a $500 or $600 annual maximum. Even children who use the full yearly maximum, however, can still receive preventive services and those treatments that are medically necessary (i.e., dental fillings, crowns, extractions).
When preparing to pay for a non-preventive treatment through CHIP, you are responsible for the co-payment.
Dental Services Covered Under CHIP & Children's Medicaid Plans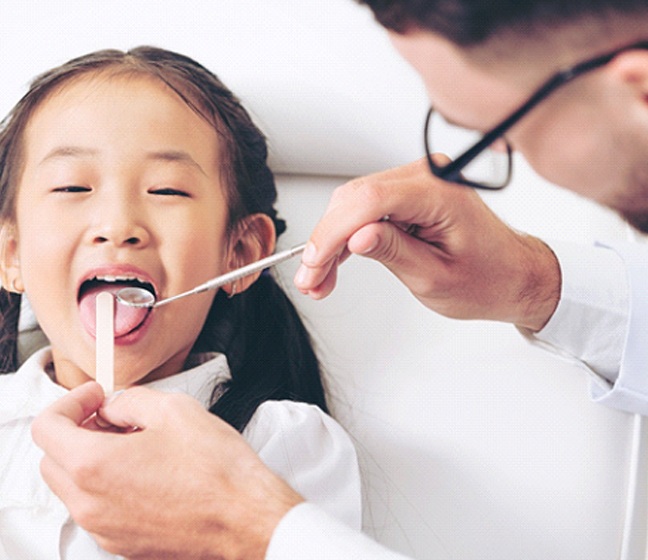 You'll be pleased to learn that when enrolled in Medicaid and CHIP, your child can receive coverage for the following services:
Preventive services (i.e., two dental checkups and cleanings each year)
Dental X-rays
Dental fillings, crowns
Root canal therapy
Fluoride treatment
Tooth extractions
Other medically necessary forms of treatment
Orthodontics, anesthesia or sedation, and cosmetic dentistry are not covered under Medicaid or CHIP, so you'll be responsible for the full payment should your child require any of these services. When meeting with your CHIP dentist in Dallas, it is in your best interest to discuss methods of care that will enable you to maximize your savings.
Medicaid Dental Coverage for Adults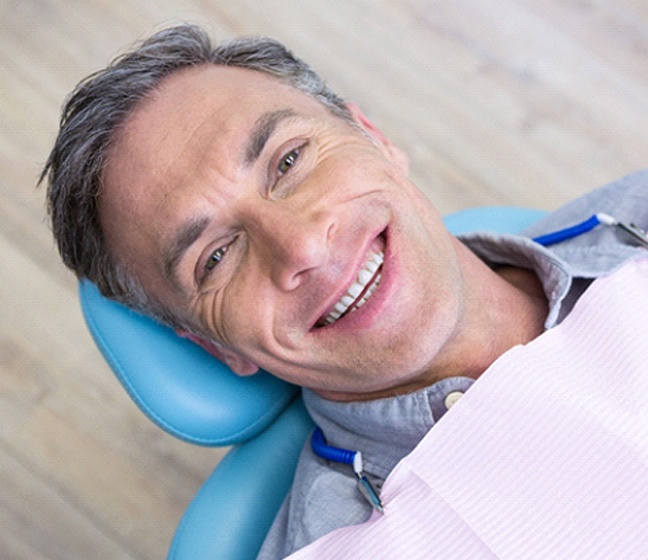 Any Medicaid dental coverage for adults is minimal in Texas. Only covering dental emergency services, patients cannot expect to receive assistance via Medicaid for preventive, restorative, or orthodontic treatment. However, we are pleased to partner with CareCredit, which is a third-party financier that offers low and zero interest payment plans. You can easily break up the cost of your care into manageable payments each month, allowing you to stay well within your budget.
Why Prevention Matters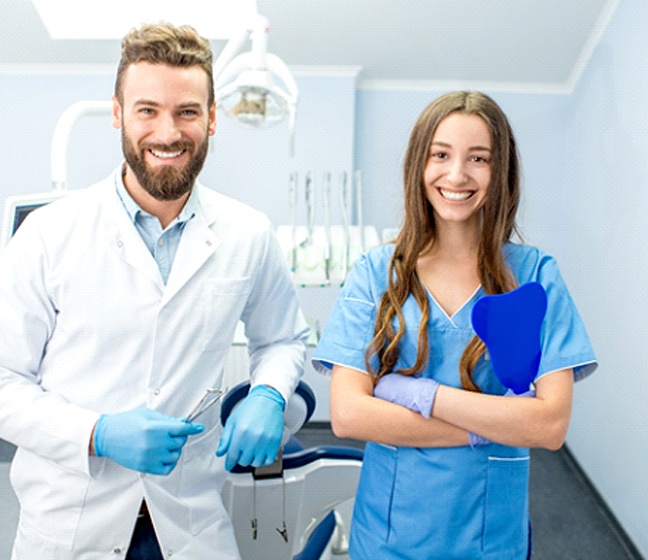 Preventive care is the only way to minimize your risk for serious oral health problems (i.e., tooth decay, cavities, gum disease, oral cancer, etc.). Avoiding treatment because you think you cannot afford it will only result in worsening symptoms and costly dental care. Fortunately, with the help of Medicaid and CHIP, you and your family can take the next step toward better oral healthcare. No longer do you need to wait to receive your next paycheck to get the service you need but instead, you can get in to see us for immediate assistance that produces beautiful, long-lasting results.